Asynchronous serial to parallel assembly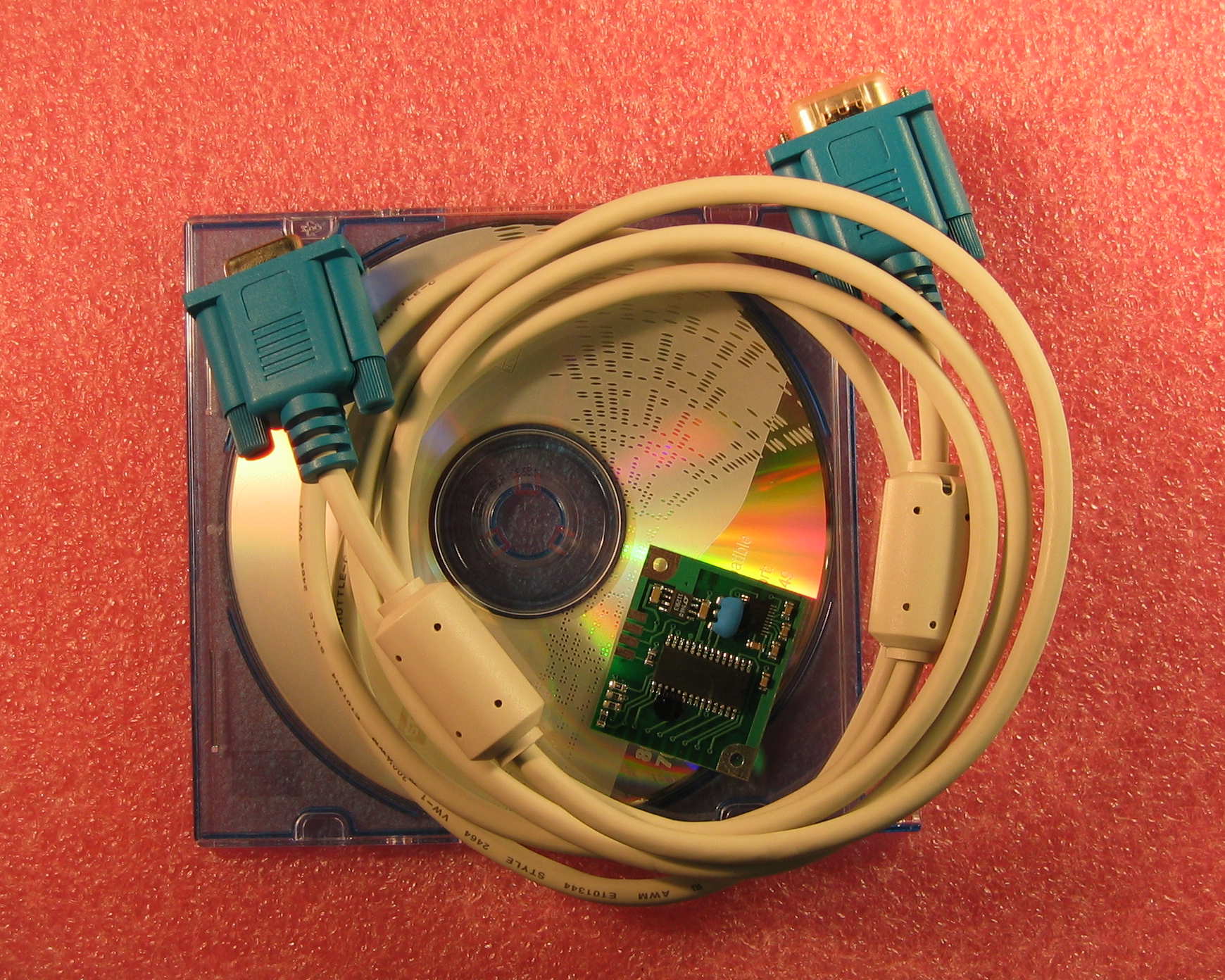 Development kit is available with full-function test software for PC
RS-232/RS-422/RS-485 com port controller for 14 parallel outputs and 3 parallel inputs, with address-driven protocol and other advanced features.
AM transmitter (FCC Part 15)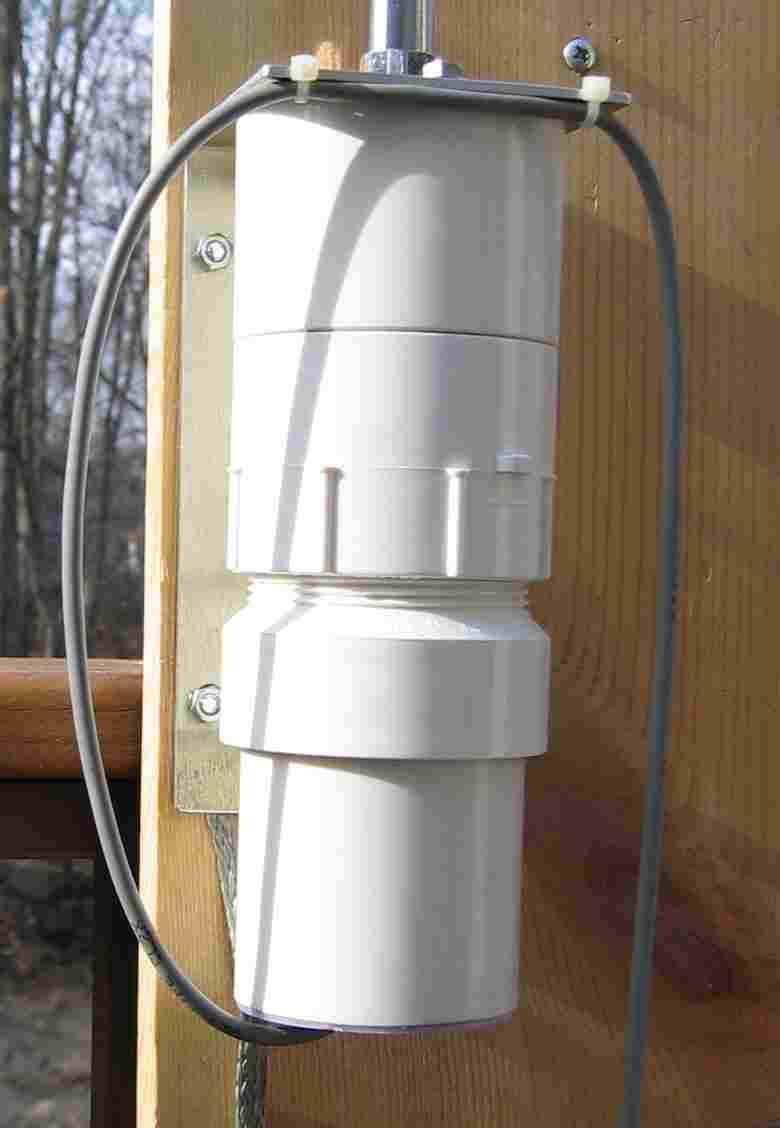 Self-contained, pole-mount 100 milliwatt AM transmitter with synthesized frequency selection and very low distortion audio and 30 dB of automatic gain control.
Solenoid and Valve drivers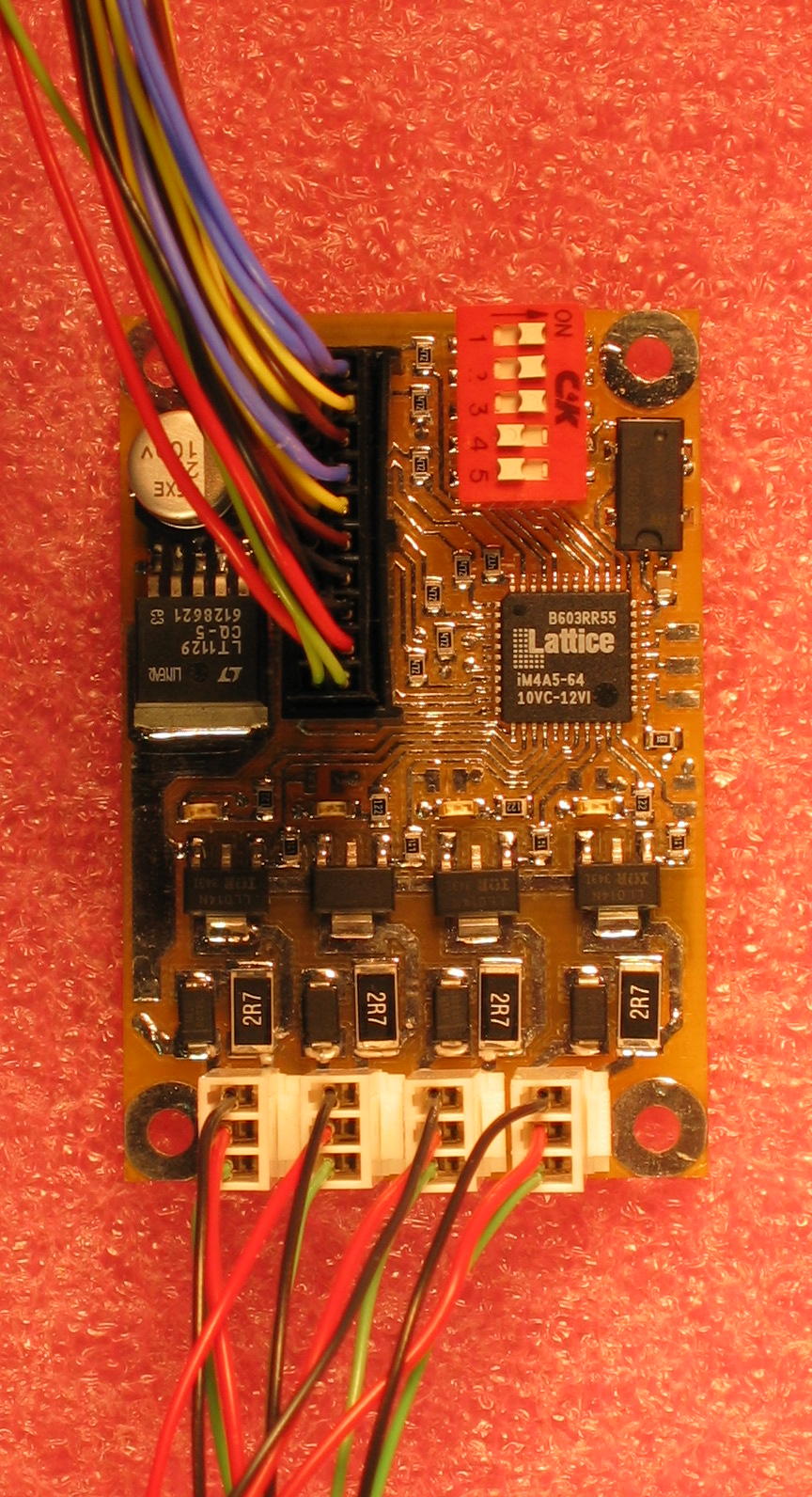 Efficient, High Performance Drivers accept logic-level inputs and drive solenoid- operated devices with coil ratings of 3 to 30 VDC.
Flickerllamp module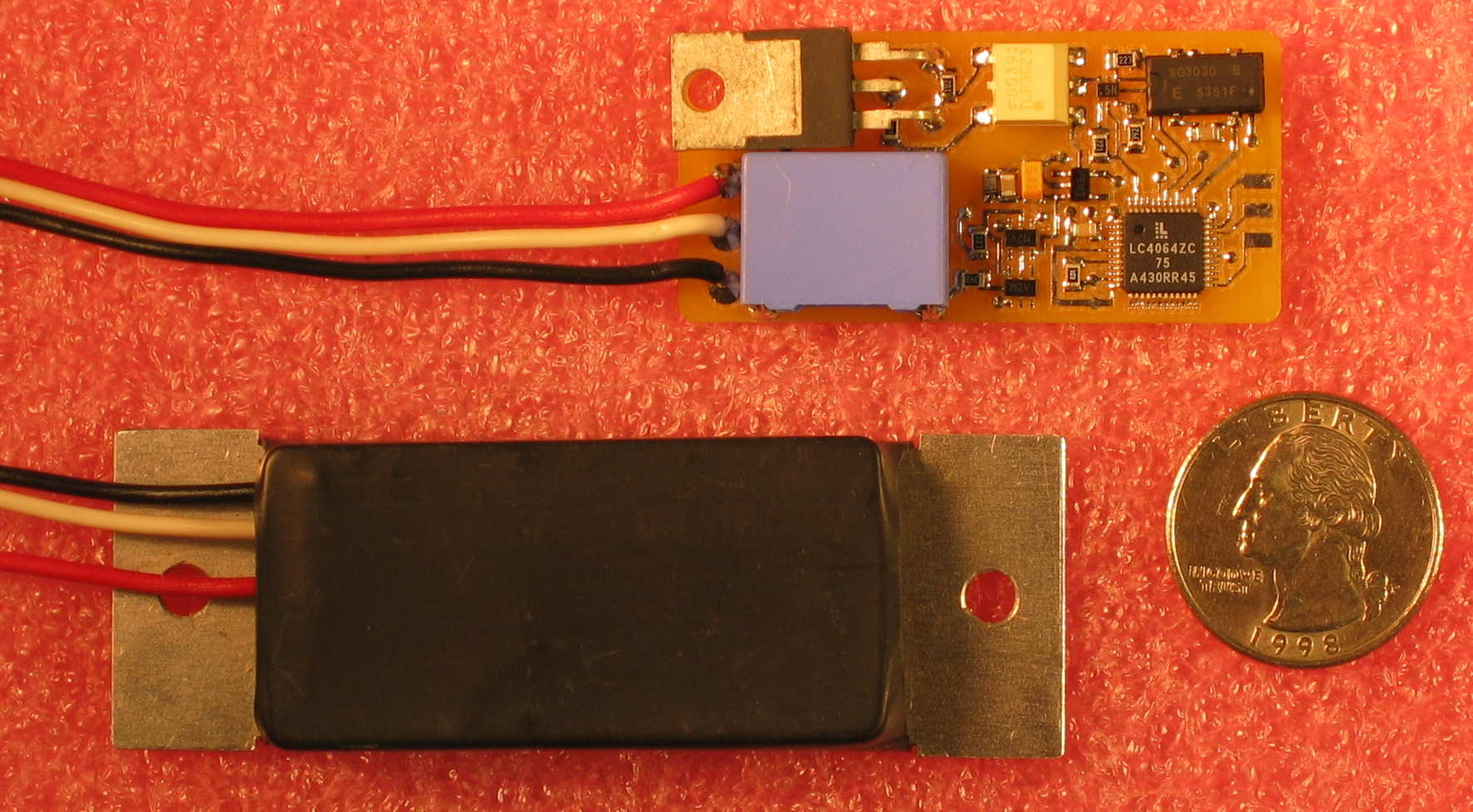 Installs in any standard 120 VAC incandescent light fixture to to create a realistic simulation of a live flame.