WAYNE MILLER ASSOCIATES, LLC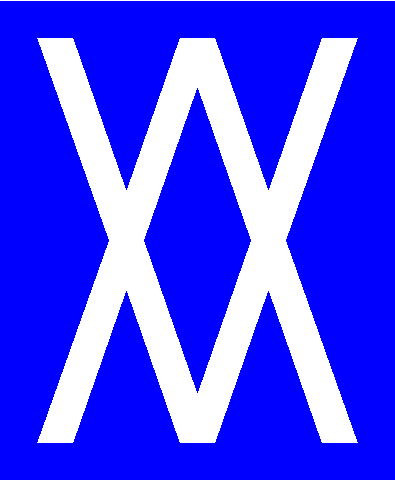 Dependable Customer Support since 1980.
Introduction and Specifications
Introduction of driver history, advantages, and designs, including comparative Specifications of two products.
Mechanical Specifications - Quad Driver
Dimensions, mounting considerations, connector pin-outs, and dip switch definition for PWM characteristics.
Copyright 2006, 2011 by Wayne Miller Associates,LLC, all rights reserved.